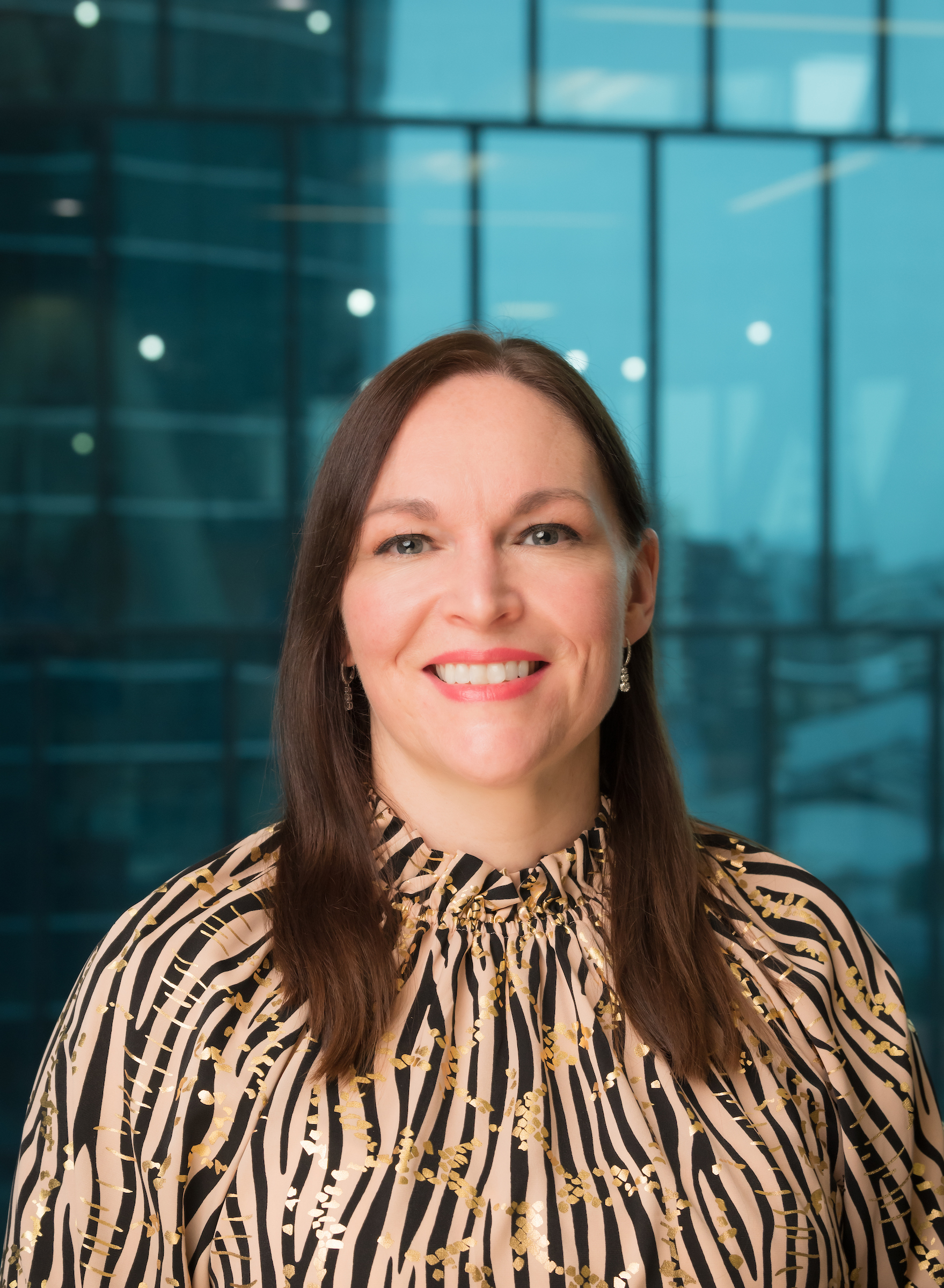 Julia Fink
FCA
Julia started her career in audit and business advisory at Deloitte before moving to DIA Charities Services. Her role was to help charities to understand the newly introduced public benefit entity reporting standards. Julia is passionate about not for profit financial reporting and brings this enthusiasm to the Board of the XRB.
Julia is also a New Zealand Regional Councillor and a CA ANZ Councillor for Chartered Accountants Australia and New Zealand.
Julia has most recently been the Chief Financial Officer of the Upper Hutt City Council.