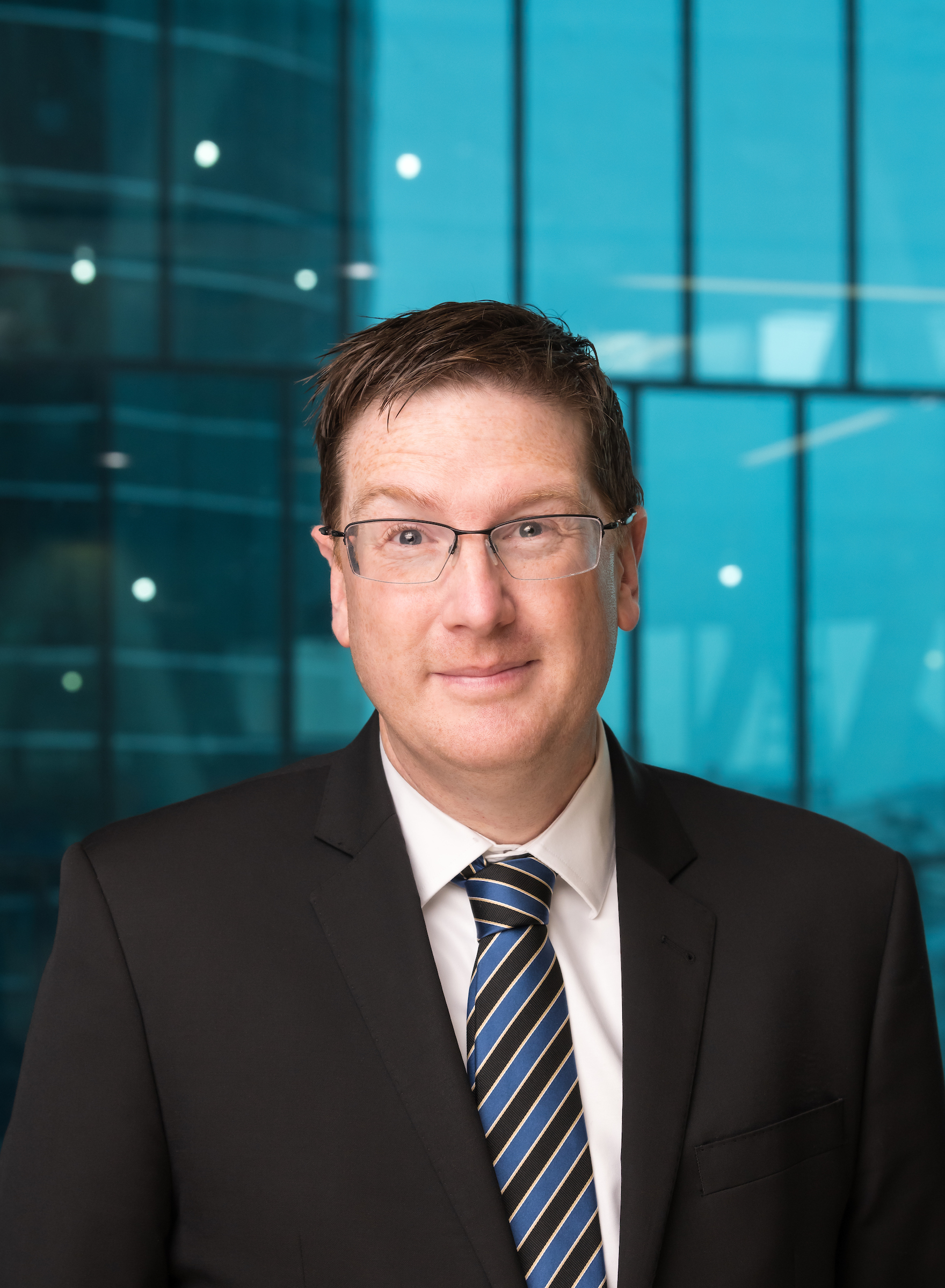 FCA
Director – Accounting Standards
Anthony heads the team that develops and issues accounting standards for New Zealand reporting entities.
Anthony has over 15 years of professional accountancy experience, providing audit, internal audit and business advisory services across the for-profit, not-for-profit and public sector.
Prior to joining the XRB, he held senior leadership positions at his predecessor firm providing assurance and technical advisory services, specialising in IPSAS™ and IFRS implementation and interpretation.
Anthony has been the Technical Advisor to the New Zealand Board member on the International Public Sector Accounting Standards Board (IPSASB) from March 2016.