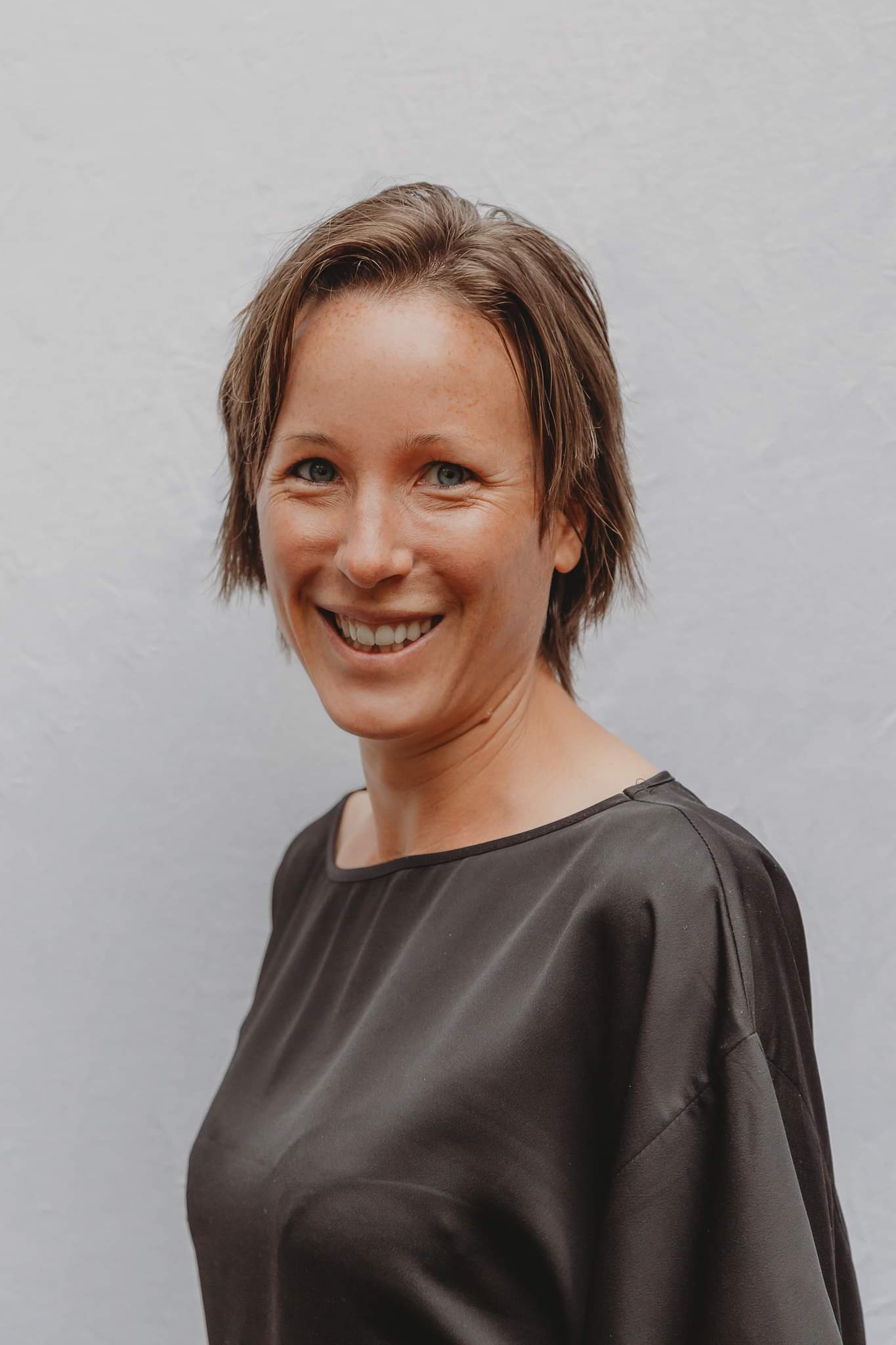 Including climate-related matters in financial statements
Tips from our Technical Director of Accounting Standards, Charis Halliday
While accounting standards do not specifically mention climate, in today's world, it is important for both for-profit entities, and public benefit entities to consider the potential impact of climate-related matters in financial statements.
The importance of service performance information
Why report service performance information?
Charities and other not-for-profit entities are a vital part of our society in Aotearoa New Zealand, supporting and encouraging those in need, enabling us to express our unique culture, to engage in sport and other meaningful activities, and care for our environment.