Home
We develop and issue reporting standards on accounting, audit and assurance, and climate, for entities across the private, public, and not-for profit sectors.
Hot Topic
NZ Climate-related Disclosures Impact Survey
The University of Otago's Climate and Energy Finance Group are undertaking a survey on the effectiveness of the Aotearoa New Zealand Climate-related Disclosure Standards.
If you are a climate reporting entity, have your say by responding to this impact evaluation survey.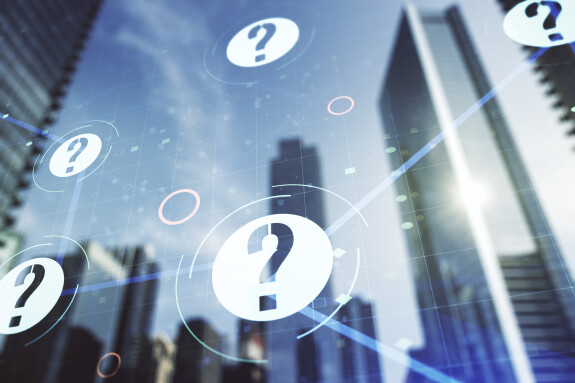 Making doing good easier
Reporting for small charities