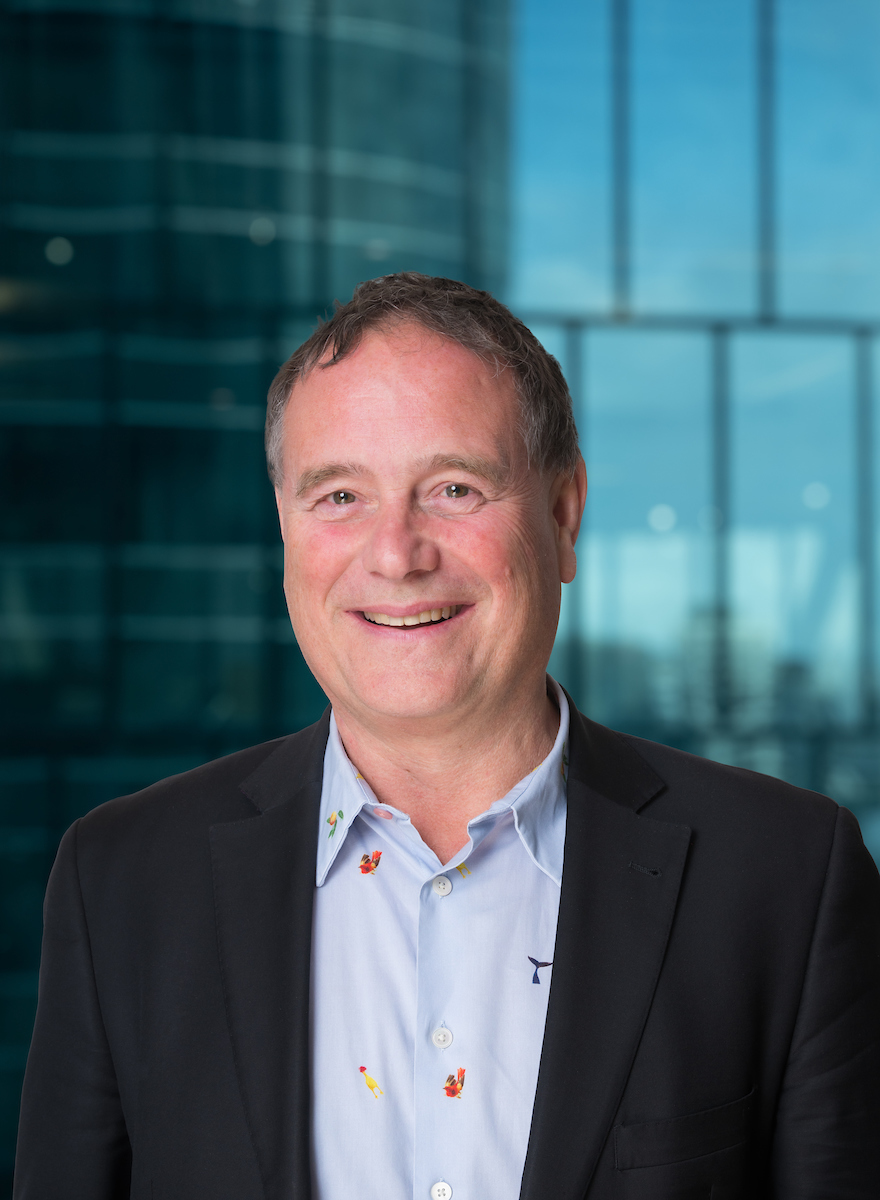 John Kensington
John is Financial Services Audit Partner at KPMG.He is head of KPMG's Banking & Finance in New Zealand. He is also the editor of the Financial Institutions Performance Survey.
John is a licensed auditor and his audit experience covers a wide range of commercial sector clients including Banking, Insurance, Funds Management, and the Automotive Industry. He has particular expertise in financial services auditing and related Reserve Bank and Trustee reporting requirements.
John is also a trustee of Breast Cancer Cure.