Audit of Service Performance Information - Feedback Forum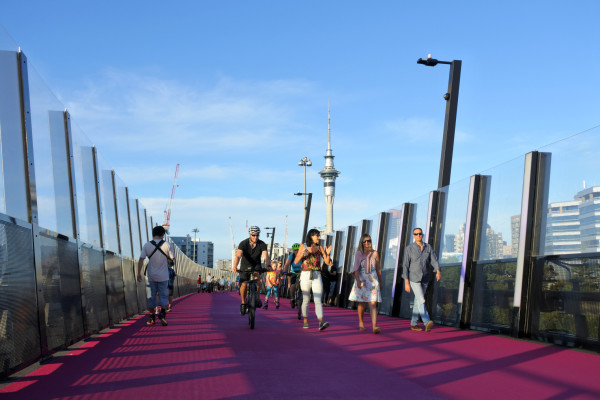 We have worked with representatives from the Office of the Auditor-General and other practitioners to develop an auditing standard for Service Performance Information that can be easily adopted and applied in the public and not-for-profit sectors.
We are now seeking feedback on a revised NZ AS 1 The Audit of Service Performance Information standard.
Our proposed changes offer a simplified NZ AS 1, with a greater use of plain English and less use of overly technical terms.
We also propose including sector-specific application material so that the standard will be easy to apply for both the public sector and the not-for-profit sector.
Please find further information on the proposed standard.
For an overview of the key changes, watch our Walk-through Webcast.
Please join us online to share your views on these proposals.
View the slides from the meeting.
23
February
Date And Time
Location:

This event has concluded.