Home
We develop and issue reporting standards on accounting, audit and assurance, and climate, for entities across the private, public, and not-for profit sectors.
Hot Topic
Consultation on Audit Evidence
The IAASB are proposing a number of changes to the ISA 500 Audit Evidence standard. The XRB is seeking feedback on the IAASB's recently released exposure draft of the revised standard.
We encourage you to have your say. Your feedback will help to inform our submission to the IAASB.
Consultation closes: 15 March 2023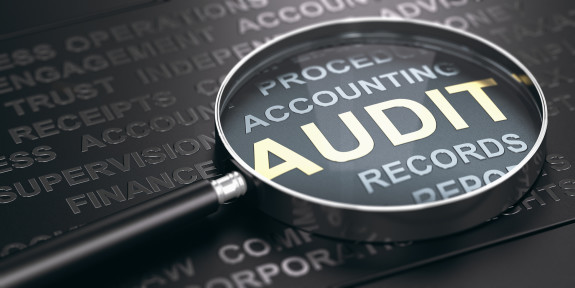 Making doing good easier
PBE FRS 48 Guidance