Home
We develop and issue reporting standards on accounting, audit and assurance, and climate, for entities across the private, public, and not-for profit sectors.
Hot Topic
Our latest Pitopito korero is out now
• Considering climate impacts in financial statements.
• Survey on GHG Assurance.
• Research on Intangible Assets - Grant up for grabs.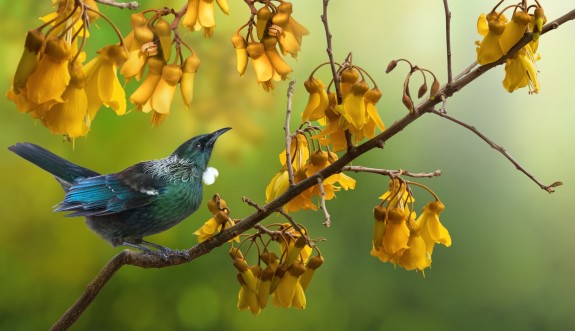 Making doing good easier
Not-for-profit reporting consultation