Home
We develop and issue reporting standards on accounting, audit and assurance, and climate, for entities across the private, public, and not-for profit sectors.
Hot Topic
Spotlight on the disclosure of fees paid to audit firms
The provision of non-audit services by an entity's audit or review firm is often seen by users as a key indicator of possible threats to auditor or reviewer independence. The XRB has responded to calls for increased transparency and consistency on this information by issuing amending standards.
Join our webinar for an overview of the enhanced disclosure requirements with Jacco Moison.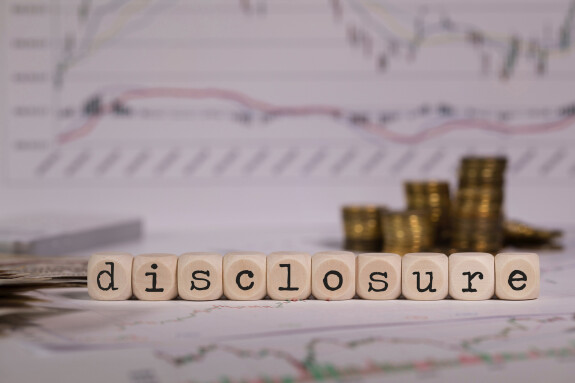 Making doing good easier
PBE FRS 48 Guidance