The XRB Boards
Meeting calendars and proceedings for each of our Board's can be accessed in the following section.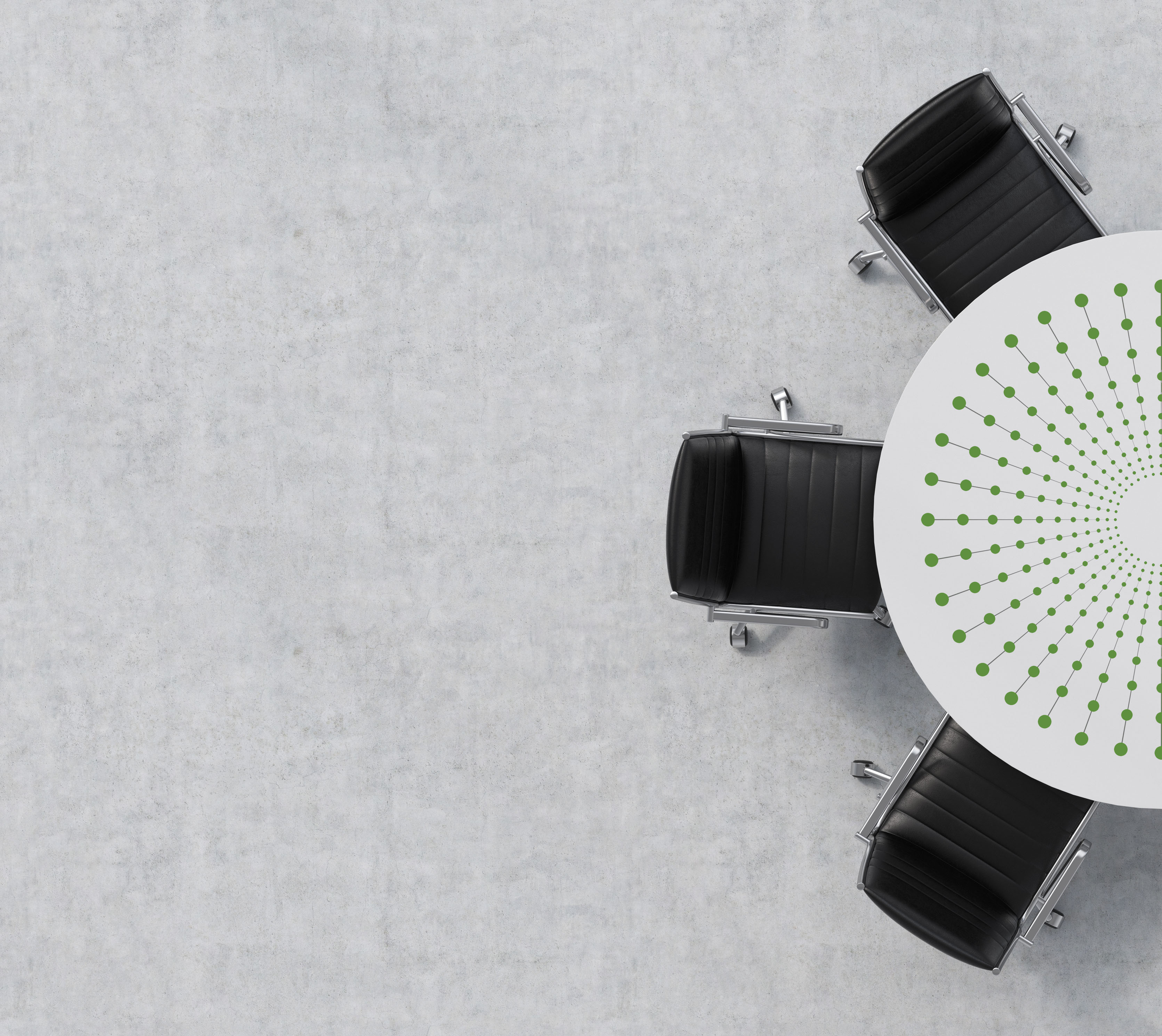 Attend a meeting
We welcome attendance to observe public meetings of the XRB, NZASB or NZAuASB.
To register, select the Board meeting you wish to attend and complete and submit the registration form. We will email a confirmation and, if the meeting is virtual, a link to the meeting.
Note: You may be asked to first sign-up to a user account. In this case, first follow the sign-up procedure and then return to the page for the Board meeting you want to attend and register.
Agendas and Agenda Papers
Public agendas and papers will be published on the relevant Board's meeting page approximately a week in advance of the meeting. Agenda items and timings may sometimes change.
Meeting Location
Unless a meeting is virtual, meetings are held in our Wellington Office located at:
Meeting Rules and Protocols
Observers may not speak or contribute to the discussion at the meeting
Cameras and/or mobile phones or any form of recording equipment are prohibited
---
Principles for Public Sessions
The following principles are a guide to determining what matters will be considered in a public session by a Board:
Boards will normally discuss all matters relating to a standard—including those relating to its development, such as:

any discussion or consultation papers;
exposure drafts;
related international Board papers and discussions; as well as
stakeholder views.

Boards may consider some matters relating to a standard in a non-public session. Examples include;

Commercial confidentiality
Personal privacy issues
Material being discussed has been externally produced and the authors have applied a confidential status to that material;
The material is the subject of non-public government decision-making processes;
Discussion of the matter in public is likely to result in legal prejudice; or

Boards will normally consider the following matters in a non-public session. Those relating to:

their general functioning;
their membership; and
the governance or management of the XRB, including:

corporate planning and strategy;
organisational performance;
staffing matters;
declaration of interests; and
budgetary and financial matters.