Deep dive: Metrics and Targets (for listed debt and equity issuers)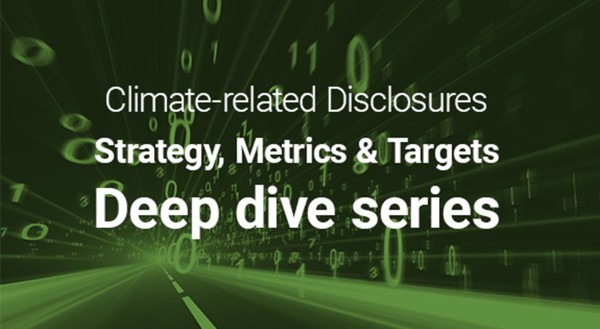 Join experts from the XRB's climate team to learn about the proposed Metrics and Targets disclosures and what they will mean for listed debt and equity issuers. This session discussed the assurance requirements for greenhouse gas emissions.
This informative session will included a Q&A session.
Unfortunately due to technical difficulties this session was unable to be recorded.

However, we have included comprehensive notes in the presentation slides which can be viewed here.
31
March
Date And Time
Location:

This event has now ended.