Going Concern - Audit Practitioner Forum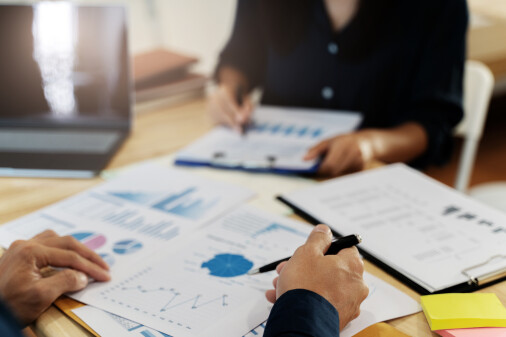 The IAASB are proposing a number of changes to ISA 570 Going Concern which we are keen to get your feedback on.
We are also seeking feedback on proposed New Zealand modifications that reflect New Zealand legal and regulatory arrangements and that amend references to listed entities in the proposed IAASB exposure draft to FMC reporting entities considered to have a higher level of public accountability.
At this event we will:
Provide a summary of the key changes to the standard and what those changes may mean for you
Request your views on the proposals
Registration closed.
18
July
Date And Time
Location:

Via Zoom