Not-For-Profit Service Performance Reporting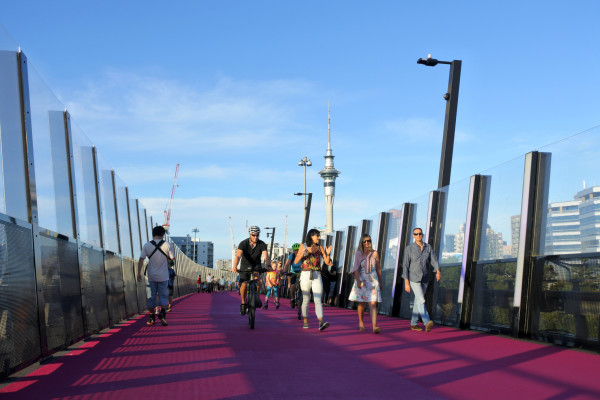 As we head towards the end of the year, many NFPs with financial years ending on 31 December 2022, will be thinking about how to present their first statement of service performance in their annual report and what kind of information they think will best tell their story.
We're here to help.
Join us to learn about:
Things to keep in mind
What information can be presented
Making decisions on what to report
Gathering information
This Short guide on service performance reporting also provides helpful information.
Register for the event here.
23
November
Date And Time
Location:

Via Zoom Webinar