Making doing good easier - Reporting for small charities
Are you a small charity?
We have a new Tier 4 Standard that is tailor-made for you!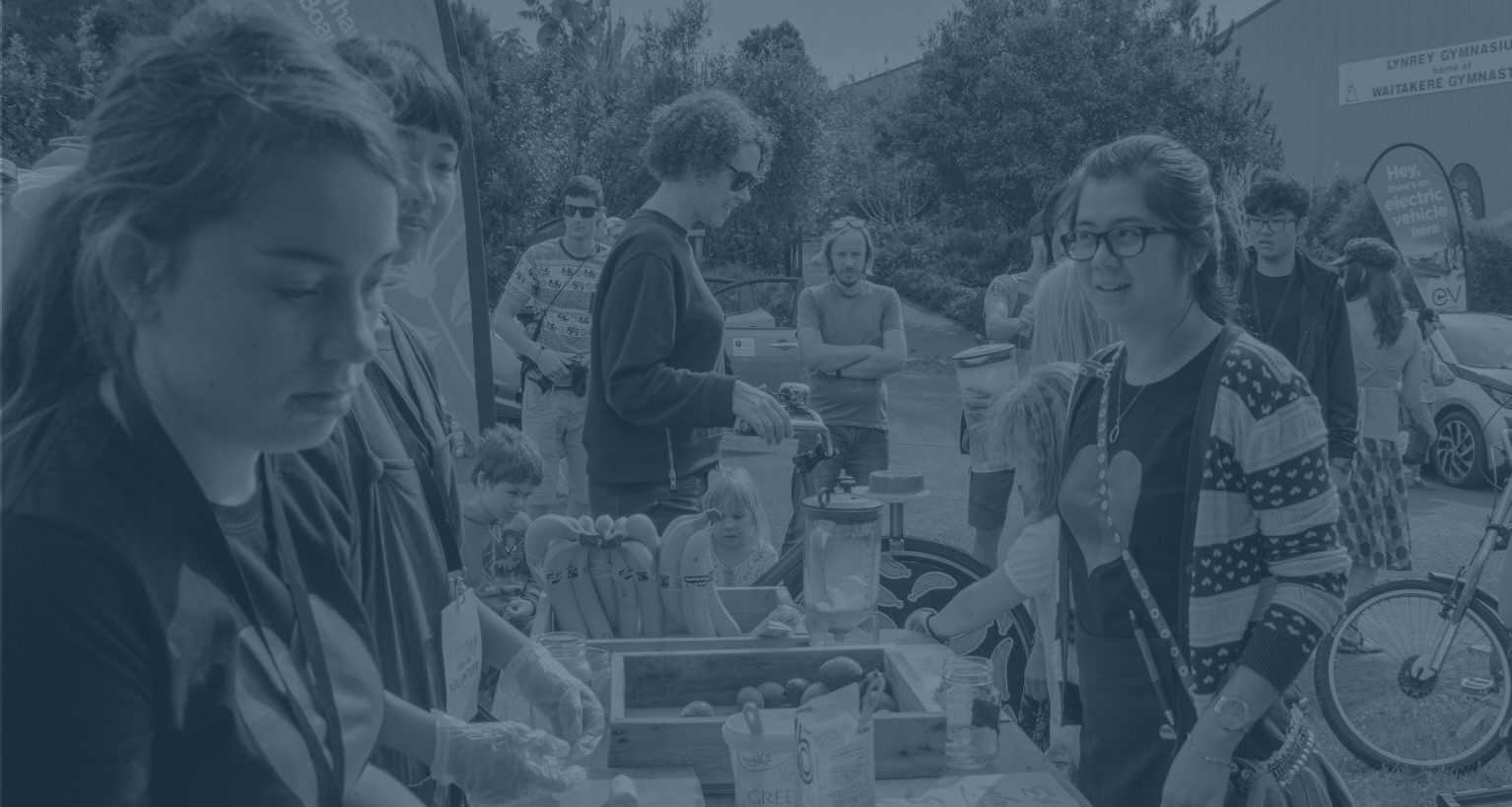 The new Tier 4 Standard is the result of a comprehensive review and overhaul of the old one, which we found to be too long, complicated, and demanding for many small charities. We listened to your feedback and created a standard that is more user-friendly and relevant for your needs.
The new Tier 4 Standard makes accounting and reporting easier for you and means your charity can maintain accountability and transparency for your stakeholders.
Reporting on your charity's performance is not only a legal obligation, but also a great opportunity to showcase your work and impact to your stakeholders and the public. Let's get started!