Shaping Assurance over Greenhouse Gas Emissions Disclosures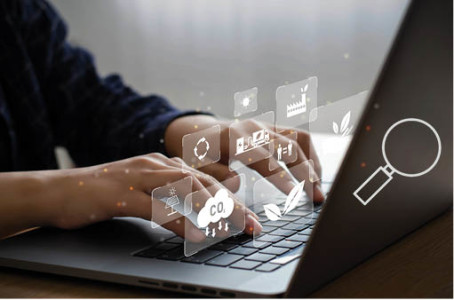 We are currently developing the assurance requirements for mandatory greenhouse gas emissions disclosures and are keen to get input from practitioners.
Our approach to developing the standard is to be agile, responsive, and adaptable. The narrow scope mandatory assurance over GHG emission disclosures is also being developed with a three-year life in mind. This workshop will provides you with an overview of possible requirements for the assurance standard followed by an interactive session on requirements relating to ethics, quality management and assurance reporting.
This was an opportunity to shape the assurance requirements while they are in development and help ensure the requirements are fit for purpose, create a level playing field, and accessible for all assurance practitioners.
The presentation slides for the event can be downloaded here
The recording of the event is available here.
14
September
Date And Time
Location:

This meeting has ended