Our Research
We carry out user-needs research — deliberate, organised empirical research into the financial and non-financial information needs of the various users of XRB standards.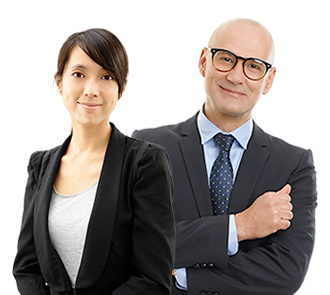 Our research activity is based on one of our key objectives – to ensure that accounting and auditing & assurance standards are based on a user-needs approach.
This enhances our understanding of user needs in New Zealand, and helps inform future decisions about the standards' frameworks and policy matters – both locally and in the international arena.
---
XRB Research Forum
We have just launched the inaugural XRB Research Forum which will:
update academics on current standard-setting developments and outline related research needs;
allow academics to present relevant research and receive feedback; and
consider the related implications for accounting education.